History: Started in 1976, Webber Advisors has evolved from a small, privately owned, 2 employee company to a growing, 60-plus-employee, co-owned company, in partnership with the Leavitt Group. Webber Advisors is mission driven, always focused on finding the RIGHT solution for the client and not just selling a product or service. At its inception, Webber Advisors was primarily providing Human Resources consulting. In 1989, the firm expanded to add an Employee Benefits (EB) Division. Today, services include EB consulting, EB administration, full Retirement Plan Services, Human Resources Consulting, Business Insurance and Wealth Management. Over the past 45+ years, Webber Advisors has specialized in the financial services and healthcare industries, with a niche focus in banking, senior services, and the nonprofit arenas. Expansion continues in other markets with a geographic concentration that includes Pennsylvania, Maryland, Ohio, Virginia and West Virginia.
---
"Our mission is to make a positive contribution to the lives of everyone we touch. This includes our clients, their employees, our team members, suppliers and strategic partners, as well as the families and communities we are a part of."
---
Our Leaders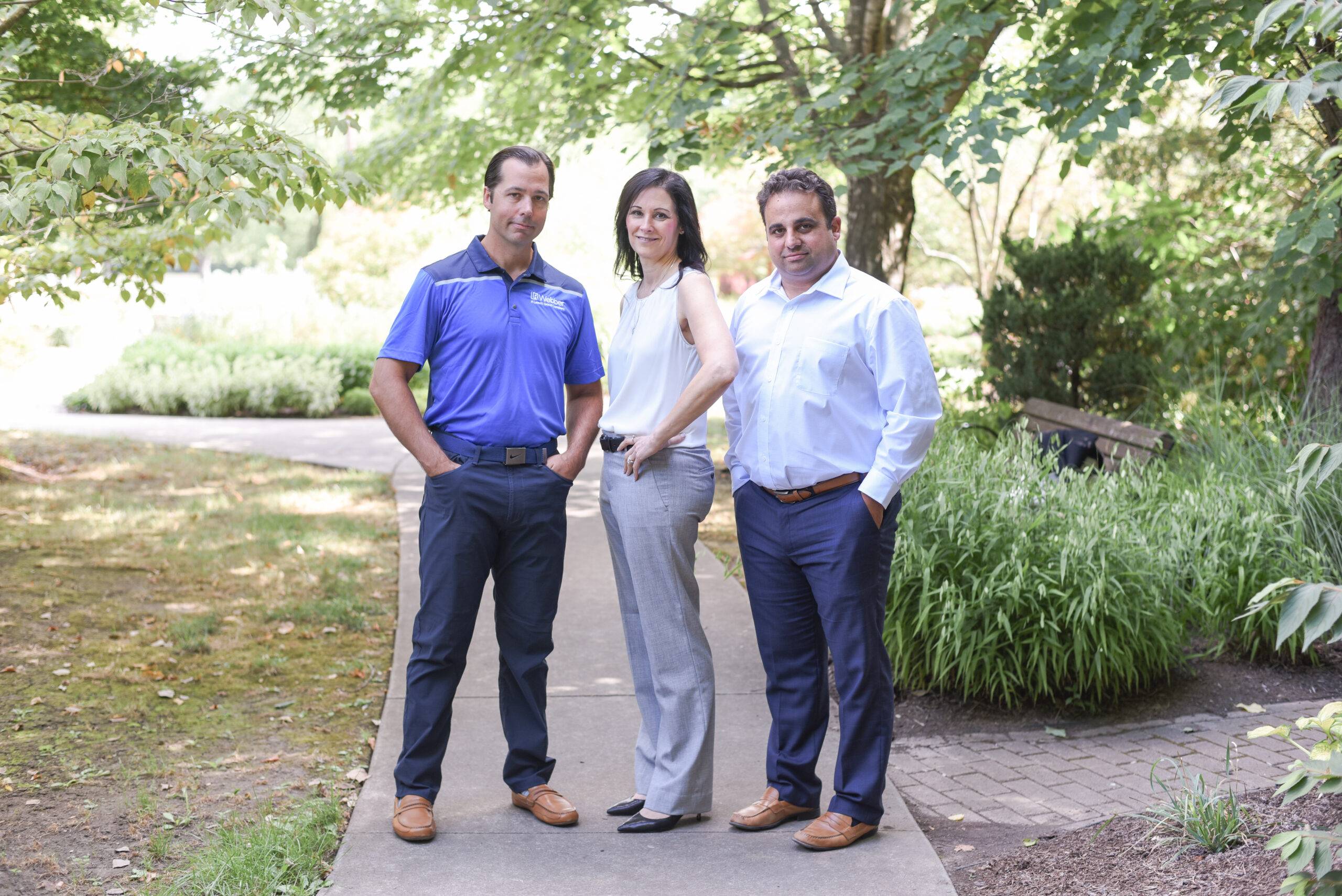 ---
Our Team
---
Community Involvement
The Greg and Cathy Griffith Family Foundation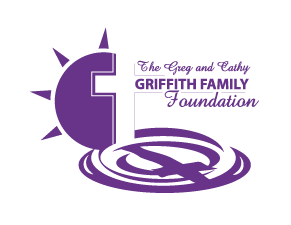 Greg Griffith was an employee of Webber Advisors Associates, Inc. who lost a courageous battle with pancreatic cancer in August 2011. On February 5, 2010, Greg was diagnosed with stage four pancreatic cancer and given only six weeks to live. Greg humbly asked God for help, and he got it! He went on the live 19 miraculous months. Throughout this period, Greg made a tremendous difference in many people's lives. His courage in the face of death and faith in God caused many to ponder their own mortality and whether they were spiritually ready if tomorrow happened to be their last day. Greg continues to be an inspiration to us all.
Since that time, The Greg and Cathy Griffith Family Foundation was formed to help cure pancreatic cancer through God's power and the research of Dr. A. James Moser. The foundation was founded by Cathy Griffith and her sons Jordan and Jamie in honor of their father. It was Greg's wish for everyone to continue the fight against pancreatic cancer and "fund a cure" for this awful disease.
Donations to the foundation support Dr. Moser's research to find a cure for this terrible and deadly disease. The foundation seeks to provide medical, psychological, holistic, and spiritual support to those suffering from the disease, as well providing solace and fellowship for families and friends. More information can be found at www.griffithfamilyfoundation.org
---
The Zack Hinish Foundation
The Zack Hinish Foundation is a non-profit organization dedicated to making a difference in the lives of children, especially those children dealing with physical or cognitive disabilities.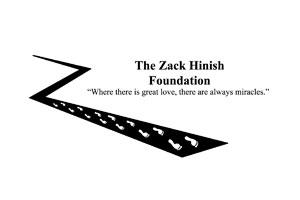 Zack, the son of former Webber Advisors Associates, Inc employee Tami Hinish, was an exuberant little boy who passed away at the young age of 5 years old. Zack dealt with several neurological disabilities, including epilepsy. But Zack's disabilities never stopped him from enjoying life. One of his favorite activities was using his walker to get around his house and school. Zack was even given the "Best Personality" award in his preschool. He was a true joy to know!
The foundation, which was established in April 2010, was started in Zack's memory because he had an amazing gift to touch and inspire everyone around him. Zack didn't have the ability to speak with words, but he spoke volumes with his mile-wide smile and incredible attitude. Zack made those around him more compassionate, more loving, and more thankful for simple, everyday blessings. We hope to continue Zack's mission by providing hope and assistance to those children whose health is affected.
More information about Zack and the wonderful things the foundation has done and is planning to do, can be found at www.zackhinishfoundation.org