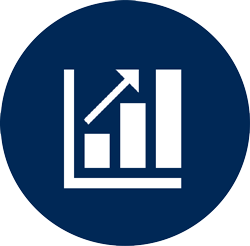 At Webber Advisors, we understand that the success of your business depends, in large part, on the competencies and contributions of your employees. We realize too, that their performance is directly related to the quality of the "employment exchange" – that delicate balance between the needs and interests of the employee and the employer. Meeting the challenges of human resource management today requires experience, skill, and the knowledge that you will continually be confronted with governmental, economic, and societal changes which affect this balance.
Our HR Consulting services offer our clients a customized solution to support their organization's Human Resources needs.
– Trisha Shearer, VP of Human Resources Compliance and Consulting
Human Resources & Compliance Solutions
Successful businesses understand the importance of aligning their strategic objectives, mission and values with their Human Resources processes and activities.  At Webber Advisors, we partner with your Human Resources team to ensure the right structure, policies and procedures are in place to meet the goals of the organization.
Our Human Resources Compliance and Consulting solutions offer:
HR Administration

Employee Engagement

Performance Management

Benefits

Total Rewards

Workplace Law Compliance
Compliance
In today's constantly shifting legal environment, it is imperative that organizations comply with employment laws and regulations.  Our HR Consultant will assess your organization's policies, procedures and practices and develop a plan toward compliance.   
Taking a proactive approach identifies opportunities to ensure practices and processes are acceptable, legal and effective and minimizes the potential for lawsuits and regulatory violations.  Compliant HR policies and procedures also reduce the risk for your Employment Practices Liability Insurance (EPLI).
Talent Management
Today more than ever it is critical to retain the knowledge, skills and abilities of your high-value employees.  Our HR Consultant will collaborate with your HR team to understand the implications of your business strategy in terms of required competencies, provide external benchmarking data, ensure your organization's processes align with your values and mission to retain your top talent and develop your succession planning.
Performance Management
Research has shown that the achievement of goals is motivational.  Performance management has the ability to drive employee engagement resulting in improved individual performance and productivity that drive business results and impact the organization's goals.  We will partner with your organization to ensure performance goals align with your values.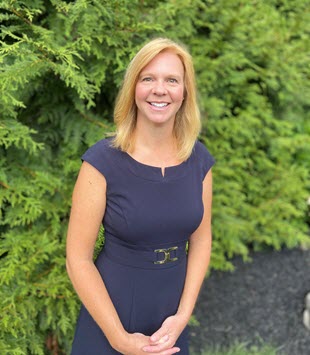 With the complexity of today's business environment, we are committed to providing peace of mind with recommendations that are compliant and based on HR best practices.
Interested in learning more? Please contact Trisha Shearer:

Website:
www.webberadvisors.com