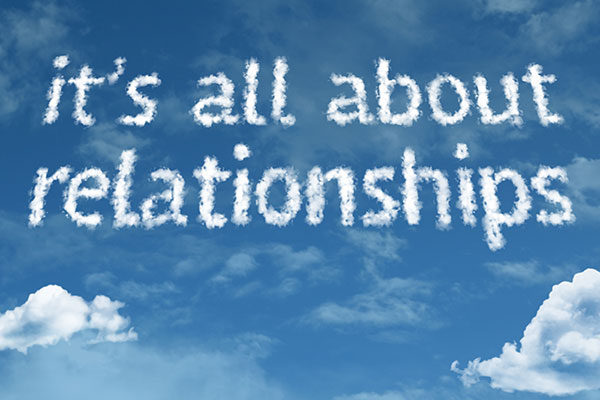 The ever-changing landscape of employee benefits continues to keep benefit advisors on their toes.  Whether its carrier expansion, health care reform, market changes or legislative action, organizations need to have a partner and advisor to help them through these difficult transitions.  All of our clients want to offer affordable options with quality coverages within a top-notch provider network.  Our job is to consider the entirety of your employee benefits program, break it down into its separate parts and see how those parts may be best assembled to meet the goals and objectives of the group. Healthcare today is very different than healthcare of 1980's, yet many of the plans that we see today are fundamentally the same. 
As specialists in employee benefit consulting, Webber Advisors has developed several innovative programs throughout the past 30 years.   Whether it's our DataSmart Health Solutions program that utilizes extensive data analytics to review provider networks and discounts, claims patterns, cost drivers and pricing opportunities or our Self-Funded Group Healthcare Consortiums, we always have an eye on the future and are constantly trying to stay ahead of the curve in developing new strategies for our clients.
Our "one stop shop" approach leads to better long-term employee satisfaction with the benefits programs that cost each client organization so much.  We have learned that our most successful client partnerships focus on the dynamic implementation of a long-term strategic plan and span many years. Our Employee Benefits Consulting services expand well beyond just your medical plan.  Our team of experts serve as employee educators, advocates, advisors and team members are here to serve our clients in all aspects of employee benefits, including:
Employee Benefits Outsourcing

Benefit Plan Design and Implementation Strategies

FSA, HRA and HSA Account Administration

COBRA Administration

Dental & Vision Plan Assessments

Life, Disability & Related Plans

HR Consulting & Outsourcing

401(k) and Defined Contribution Plan Design

Investment Due Diligence

Retirement Plan Fee Analysis & Benchmarking

Employee Awareness, Education and Communication

Salary/Benefits Surveys
We are committed to ensuring our clients consistently communicate, and reinforce through action, their values, goals and vision. Above all, we have learned consistency, driven by deeply held values and purpose, empowers a culture of engagement, integrity, accountability and greater contribution.  Hopefully with this approach and these values, Webber Advisors will continue to work with the great organizations throughout the states of Pennsylvania, Maryland and Ohio for another 30 plus years!
"Having Webber Advisors as our benefits partner has proven invaluable.  As a smaller community bank HR Manager, I confidently look to their staff experts to define and execute current best practices with our health, vision and 401(k) plans.  Customer service is excellent and I never hesitate to reach out for advice on benefits policy, procedures or alternative cost savings measures.  They are always glad to help!"
Jill George
SVP, Human Resources
The Dime Bank