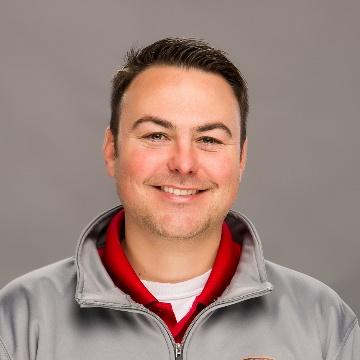 Derek Martin
Risk Advisor
About Derek
My favorite saying is by Thomas Jefferson. "I am a great believer in luck, and I find the harder I work, the more I have of it." 
I'm a business insurance agent with Webber Advisors. I'm able to help any business find insurance solutions, but I've worked the most with trucking companies, contractors, municipalities, senior living, financial institutions, engineering firms, environmental science, and professional sports teams. I make sure my clients' needs are met by listening and paying close attention to the details. Not every business is the same, even if they're in the same industry, and small differences can greatly impact what exactly they need. 
One of the things I most enjoy is serving my community. I do this by participating in several different community groups, including my local Rotary club, the Blair and Bedford Builders Association, AMBUCS, the Jaffa Shriners, and Altoona Curve Charities. 
I grew up in Clarion, Pennsylvania and attended Slippery Rock University where I majored in sports management and business. While I was at SRU, I also studied abroad at the University of Limerick in Ireland. My wife, Abby, and I have three children and we love to travel together. I also love golfing, skiing, and pretty much anything sports related. 
In fact, I love sports so much that I worked in minor league baseball for 14 years as a general manager for the Altoona Curve. While I'm not the general manager anymore, I still enjoy watching the games and eating a delicious Curve Burger.