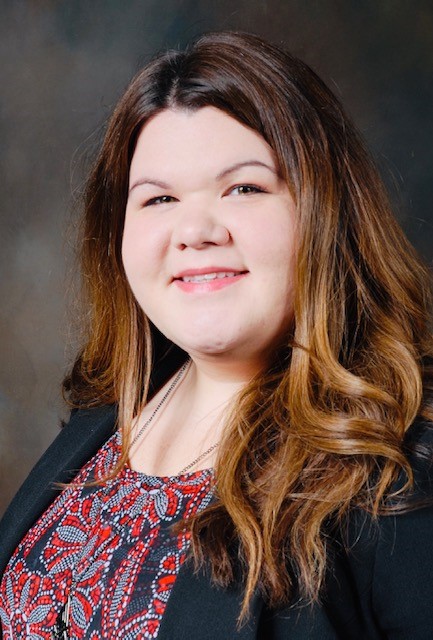 Amanda Johnston
Director of Retirement Plan Administration
About Amanda
Amanda Johnston is the Director of Retirement Plan Administration at Retirement Plan Solutions, a Webber Advisors company.  The Retirement Plan Solutions team provides third party administrative services to all qualified retirement plans, including, but not limited to: 401(k), 403(b), 457 arrangements, Davis Bacon/Prevailing Wage, and New Comparability.  
With almost fifteen years of experience in the retirement industry, her passion is meeting the diverse needs of each plan sponsor and ensuring their compliance with all tax and labor law requirements.  
Amanda graduated from the University of Pittsburgh with a Bachelor of Science in Business Administration, majoring in Accounting.  She is also a graduate of the Blair County Chamber of Commerce's Leadership program and serves as the Vice President of the Board of Directors of Big Brothers Big Sisters of Blair County.
Amanda is also a credentialed member of the American Society of Pension Professionals and Actuaries, the premier national organization for retirement plan professionals in the industry.  She currently holds the following designations:
Qualified 401(k) Administrator (QKA)

Qualified 401(k) Consultant (QKC)

Qualified Pension Administrator (QPA)
In addition to her ASPPA credentials, Amanda is an Enrolled Retirement Plan Agent (ERPA) with the IRS, giving her the capability to represent clients before the IRS on retirement plan related matters.