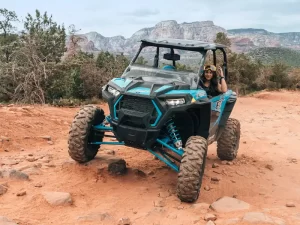 Whether you need coverage for ATVs, boats, watercraft, off-road vehicles, motorhomes and RVs, trailers and much more, Webber Advisors can find the right policy for you. When your recreational vehicle is insured you can have more fun knowing you are covered if something happens. Each policy can be customized to fit the needs of any business and individual.
Recreation insurance provides coverage for general liability to protect your business from bodily and property damage from the use of your services. If your business is held legally liable for an accident or damage, insurance covers the cost and expenses.
Motorcycle Insurance 
Webber Advisors has the motorcycle insurance you need to have peace-of-mind while you are on the road. We work with many motorcycle insurance carriers to make sure you and your motorcycle are protected, and you get exactly the coverage you need.
Our insurance agents can help you find the policy that can be customized to fit your lifestyle and budget. If you are purchasing your first motorcycle or are a veteran rider, give Webber Advisors a call for more information at (814) 944-5028.
ATV (All-Terrain Vehicle) Insurance 
Protect your ATV and yourself with insurance from Webber Advisors. If you drive your ATV in public or state parks, you may need to have insurance. Our insurance agents at Webber Advisors will help you discover what coverage options are available for ATV owners. Contact Webber Advisors to find out an ATV insurance policy that fits with your lifestyle and your budget.
Address
3107 Beale Ave., Suite 101
Altoona, PA 16601
Hours
Monday through Friday
8:00am to 4:00pm