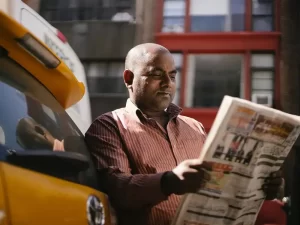 What You Need to Know About General Liability
Commercial general liability insurance protects business organizations from financial loss. It provides coverage for you, your employees, and your business for common liability claims, including:
Property damage and bodily injury due to negligence.

Personal injury (including libel or slander).

Advertising injury (including damage from false advertising, slander, and limited copyright infringement).

Other claims that arise from your business operations.
What is Covered by a General Liability Policy?
This type of policy covers the cost of property damage or bodily injury that occurs on your business property or as a result of your products, services, or advertising. If you are sued or if damages are filed against your business, general liability coverage pays up to the limits of your policy for the following:
Cost of defending or settling claims.

Out-of-court settlement costs.

Damages, if you are found liable.

Judgments awarded by courts.

Cost of investigation by insurance company and attorney expenses.

Cost of bonds, if they must be posted due to the claim.
A general liability policy will also pay for medical expenses for injuries sustained by nonemployees. Medical expenses for smaller medical claims can be paid without legal action which results in prompt settlement since no litigation is involved.
Liability suits are a common occurrence, and a lawsuit can have a negative impact on your business. Even if you think you won't face a claim, a general liability policy is a wise investment for protecting against the unexpected.
Contact your Webber Advisors insurance agent to ensure you have the right coverage in place to protect your business.
Address
3107 Beale Ave., Suite 101
Altoona, PA 16601
Hours
Monday through Friday
8:00am to 4:00pm