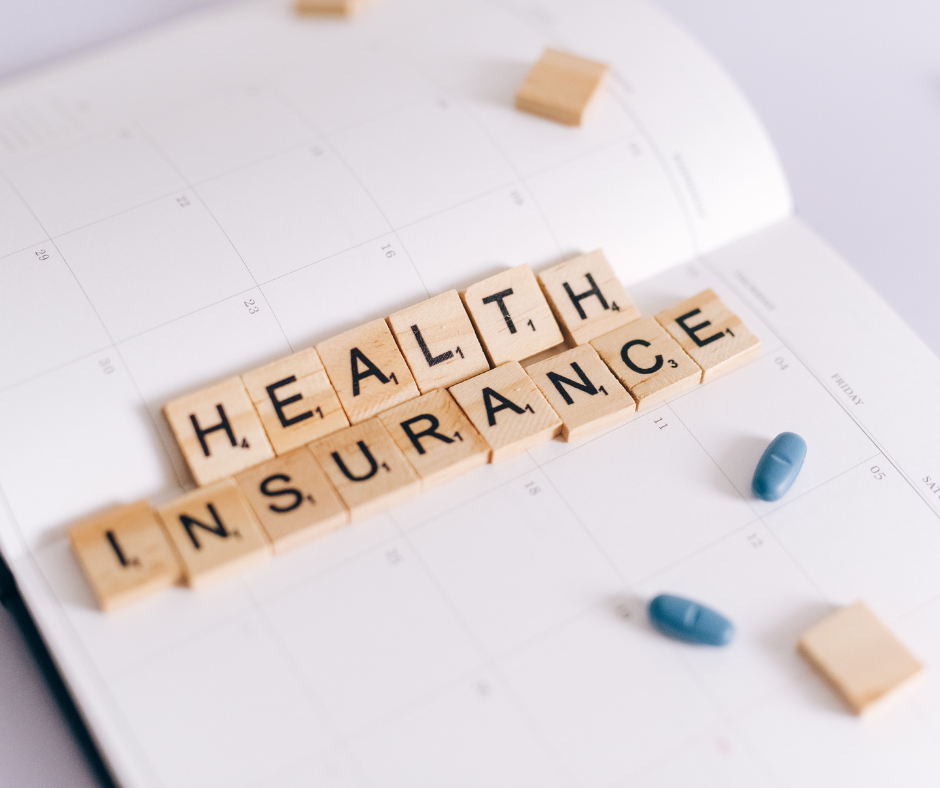 Employee benefits are a major bargaining chip for companies looking to attract talent. The problem is healthcare costs are skyrocketing, and it's difficult for employers to offer the same level of coverage. Higher costs are either resulting in less coverage or smaller wages for employees.
Find out what's happening with healthcare and recruitment, and get tips on what companies can do to stay competitive:
The Rising Costs of Healthcare
It's no secret that healthcare costs have been increasing for years. According to the research, it will continue to increase. One study from the Peterson Center on Healthcare and the Kaiser Family Foundation (KFF) found that $3.8 trillion—or $11,582 per person— was spent on healthcare in 2019. By 2028, individual Americans will be spending around $18,000 on healthcare.
While the issue is complex, experts agree that the major factors in this spike include an aging population, a rise in chronic disease, and higher prices for medical services and drugs. Costs are rising so rapidly that insurers are increasing deductibles, not covering certain services, or applying caps. As a result, healthcare packages are playing a larger role when chosen candidates are deciding whether to accept a new job.
How Important Are Competitive Healthcare Packages?
As healthcare costs continue to rise, a new debate has emerged. Should employers or employees take more responsibility for covering healthcare?
One of two things are happening with workplace healthcare. Either employees are leaving their current position for a job with better healthcare coverage or their annual salary increases are being eaten up by higher healthcare premiums being passed on to employees.
A recent survey found that 42% of employees are thinking about leaving their current position because of inadequate benefits.
"The rising price of health care costs families thousands of dollars a year in foregone wages, out-of-pocket costs, and increased taxes," said Josh Bivens, research director at the Economic Policy Institute, in an interview with MarketWatch.
He said the effect may not be apparent, but it's one of the main reasons wages have remained stagnant. If you spot a number of paradoxes here, then you aren't alone. Lower salaries won't attract top talent, and passing on the costs of healthcare to current employees won't retain them. This quandary for employers is compounded by the current labor shortage, which is often referred to as the Great Resignation.
What Can Companies Do?
It's clear that healthcare is important to job candidates. To attract new talent, companies should revolutionize the way they treat wellness in the workplace.
Promoting health and wellness initiatives not only improves employee morale and decreases absenteeism, but a healthier workforce is less likely to use their insurance. This may eventually equate to lower premiums.
Another easy way to curb costs is by communicating with employees about what plans are available. Health insurance is often a complex topic, and some employees may accidentally choose the wrong plan because they don't understand the difference.
Proactively highlighting available services can assist employees before a medical issue spins out of control. Mental health services are an example of this. Letting employees know about Employee Assistance Programs or low-cost telehealth options could offer help before a more serious intervention is needed.
There are many options available for companies to make their benefit packages more competitive to attract top talent. Some companies are considering Health Savings Accounts or HSAs that help employees pay medical bills while enrolled in cheaper, high deductible plans.
Direct Primary Care is another technique being used by companies to control costs. DPC allows employees to pay fixed monthly, quarterly, or annual fees to cover primary care, consultations, care coordination, and comprehensive care management. Not only does DPC result in cost-savings, but it fosters a better relationship between patient and doctor.
Leveraging Your Benefits
Even though healthcare costs continue to rise, it's possible for companies to control costs by promoting wellness initiatives and helping employees select the best benefit package for their needs.
Being proactive with healthcare and making smart financial decisions can keep healthcare prices reasonable, and ensure that companies will be able to attract talent.
By Mckenzie Cassidy
Orginally posted on HR Exchange Network